As a member of the Society, you will receive benefits including: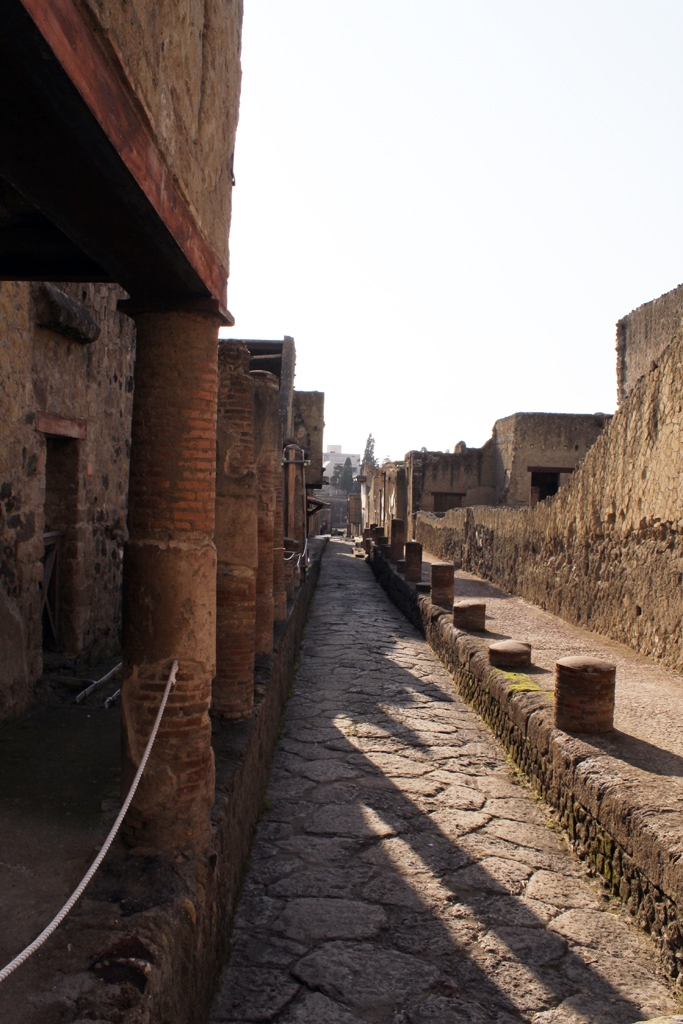 Access to our annual programme of events (twice a year) featuring cutting-edge research;

Opportunity to attend our biennial trips to the Bay of Naples area where you will have access to artefacts, the expertise of international scholars and behind-the-scenes archaeological tours (read about our first eight here!);

Up to date news about work at the site through our monthly e-news bulletin and annual Newsletter;

A chance to meet like-minded and friendly enthusiasts to share experiences and knowledge
A Benefactor membership offers the additional benefit of an exclusive annual event featuring one of our trustees or other leading authority, where you can hear about their personal research and the latest developments.
Most importantly your membership supports work on Herculaneum by historians, archaeologists and papyrologists, especially students and early career researchers.
You can find our membership rates here and join here. You can also make a donation to one of our exciting projects. All memberships and donations are Gift-Aidable and US taxpayers can get a tax deduction by donating through the British Schools and Universities Foundation.
Join the Friends of Herculaneum and become part of a dynamic group that is playing an important role in raising public awareness about Herculaneum and working actively for the preservation of this world heritage site.