Prof. Robert L. Fowler, Chair
Robert L. Fowler was educated at Toronto (MA 1977) and Oxford (DPhil 1980). After a post-doctoral fellowship at the University of Calgary he joined the staff at the University of Waterloo, Ontario, where he worked from 1981-1996. From 1996 until his retirement in 2017 he was Henry Overton Wills Professor of Greek at the University of Bristol. His publications include The Nature of Early Greek Lyric (1987), The Cambridge Companion to Homer (ed., 2004), Early Greek Mythography (2 vols, 2000-2013), and numerous articles. He is a Fellow of the British Academy. 
Ms Kay Byers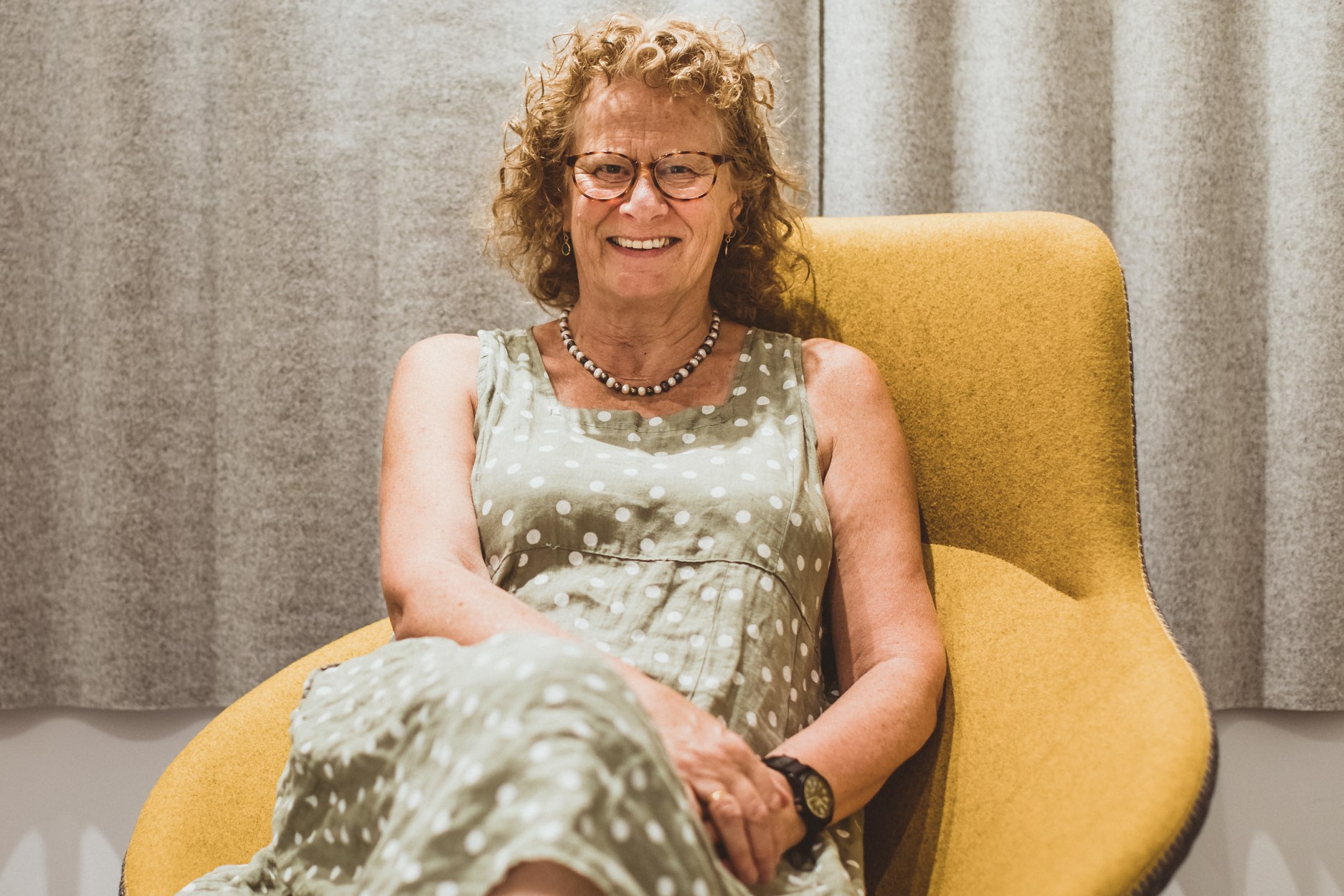 Kay Byers works as a Company Secretary/FO in an Architectural Practice with specific responsibility for Corporate Governance, Diversity (especially gender) and Inclusion. She  is also a Mentor for Women in Property. She is a self-described late starter in Classics, taking a degree in Classics in 2006 (i.e. in her forties) and subsequently a Masters degree at UCL in her fifties. Currently she is researching gendered perceptions in Seneca with affiliation to UWTSD, Lampeter. She has had a life-long interest in Herculaneum and Pompeii and is keen to facilitate further research and investigation of the sites.
Ms Alison Carter
Alison Carter has been involved with The Friends of Herculaneum Society almost since its inception, and helped organise the first two Naples congresses. She worked in cultural tour management before developing her career in public relations, higher education communications, fundraising and alumni relations. She edited the alumni magazine for King's College Cambridge and was until 2017 Head of Communications at Fitzwilliam College Cambridge.
Dr Gianluca Del Mastro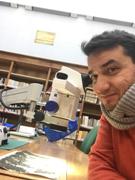 Gianluca Del Mastro is Assistant Professor in Papyrology at the University of Naples «Federico II». He has specialized in the humanities and is occupied with the study of ancient manuscripts, the history of classical scholarship, and digital humanities in the field of cultural heritage. He studies the production and diffusion of ancient manuscripts in the Mediterranean Basin, especially in Campania. His publications include Titoli e annotazioni bibliologiche nei papiri greci di Ercolano (Napoli 2004) and numerous articles. He is member of the Board of the Centro Internazionale per lo Studio dei Papiri Ercolanesi «Marcello Gigante».
Dr Holger Essler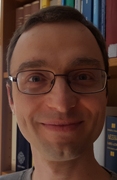 Holger Essler is lecturer in classics, papyrology and digital humanities at Julius-Maximilians-Universität Würzburg. He works on Epicurean theology and the history of the Herculaneum papyri collection. He is currently preparing a monograph on the Deutsches Papyruskartell, an
organisation that played a crucial role in the foundation of most papyrus collections in Germany.
Dr Joy Littlewood
As an independent classicist based in Oxford, Joy publishes under the name of R. Joy Littlewood. Her early work on Ovid and interest in Roman religion led to a commentary on Ovid, Fasti 6 (Oxford University Press, 2006). Recent work on Flavian epic includes commentaries on Silius Italicus' Punica 7 (Oxford 2011), Punica 10 (Oxford 2017) and (forthcoming) Punica 3, in collaboration with Prof. Antony Augoustakis (Illinois) with whom she is also co-editing a volume of conference proceedings in Naples 2015: 'Campania in the Flavian Poetic Imagination.' She currently serves on the editorial board for Oxford Commentaries on Flavian Poetry and has recently undertaken to complete the fourth and final volume of Prof. J. C. McKeown's commentary on Ovid's Amores.
Prof. Annalisa Marzano
Annalisa Marzano is Professor of Ancient History in the Classics Department, University of Reading, which she joined in 2008. After degrees in Classics and Ancient History at the University of Florence and Columbia University, New York, she worked as a researcher for the Oxford Roman Economy Project and was Golding Fellow at Brasenose College.  She is a Fellow of the Society of Antiquaries and of the Royal Historical Society. Her publications include the monographs Roman Villas in Central Italy: A Social and Economic History (2007), Harvesting the Sea: The Exploitation of Marine Resources in the Roman Mediterranean (2013), and the edited volume (with G. Métraux) The Roman Villa in the Mediterranean Basin: Late Republic to Late Antiquity (2018).
Dr. Carol Scott
Carol Scott has been the Chair of the International Council of Museums in the United Kingdom (ICOM UK) since 2012. An independent consultant and director of Carol Scott Associates, she has been an executive member of ICOM MPR (Marketing and Public Relations) and a member of the Advisory Committee for the AHRC Cultural Value Project. Her research interests include cultural memory and museums and measuring and leveraging cultural value. Among her recent publications are  Museum measurement: questions of value (2015), New trends: social change, museum brands and public value (2015), The Cultural Value of Engaging with Museums and Galleries (2014) and Museums and Public Value: creating sustainable futures (2013). She has recently been elected to the Executive Council of the International Council of Museums (ICOM). 
Ms Kate Starling
Kate recently retired from the Museum of London where she had been responsible for leading teams developing new galleries and educational, access and collections programmes. Prior to that she was an archaeological conservator, studying and training at the Universities of Edinburgh and Durham, and gaining experience at Norwich Castle Museum and what is now English Heritage before joining the Museum of London. She has long experience of Roman, as well as prehistoric and medieval, sites and objects in the UK and it is now with great pleasure that she is able to expand her horizons to include the wonderful sites in Italy. She has been a member of the Board since 2015 and is responsible for helping develop and organise the biennial Congresses in Herculaneum.

Mr Nigel Wilson
Nigel Wilson is Fellow and Tutor in Classics (Emeritus) of Lincoln College, Oxford, and one of the founding members of the Society. He has published the editions of Sophocles and Aristophanes in the series of Oxford Classical Texts (1990 and 2007 respectively) and authored several other publications in the fields of Greek palaeography, textual criticism and the history of classical scholarship. He is a Fellow of the British Academy.