Join the Friends of Herculaneum Society (FHS) and become part of a dynamic gro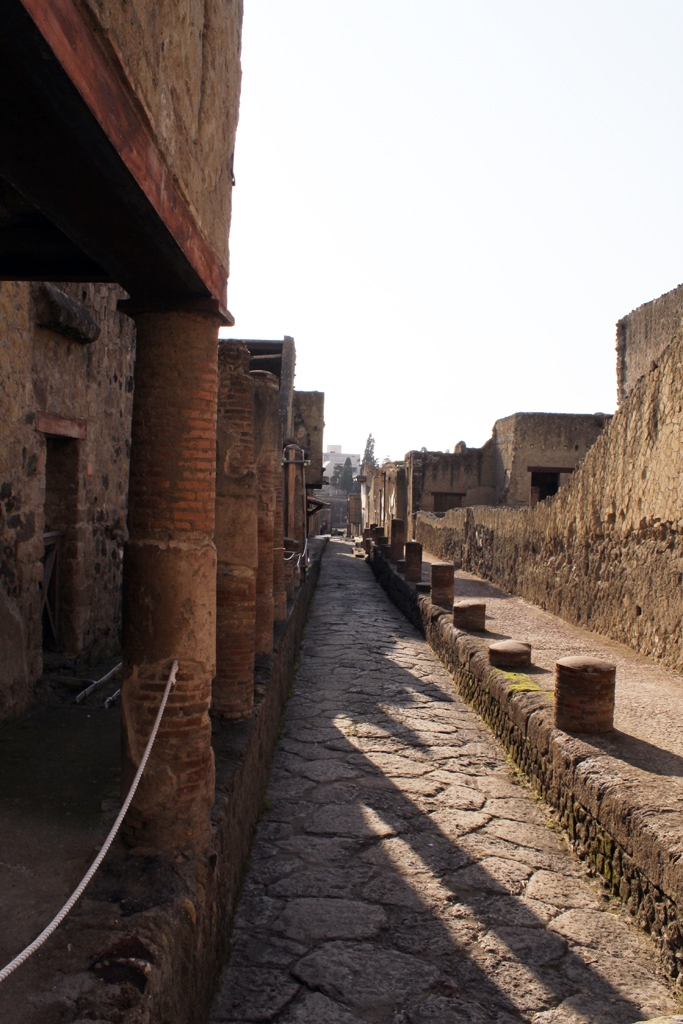 up that is playing an important role in raising public awareness about Herculaneum and working actively for the preservation of this world heritage site.
As part of the Society, you will receive member benefits including: 
a.  Access to a programme of events including biennial trips to the Bay of Naples area where you will have access to artefacts, the expertise of international scholars and behind-the-scenes archaeological tours;
b.  Up to date news about work at the site through a bi-annual Newsletter
c.  Privileged access to specialised resources on the Members Only section of the website which include:
Publications including the Society's newsletter;
News updates about current issues regarding Herculaneum;
Information about the Society's Herculaneum Archive and how to use it; and
Information and links to scholarly material about the Papyri project.