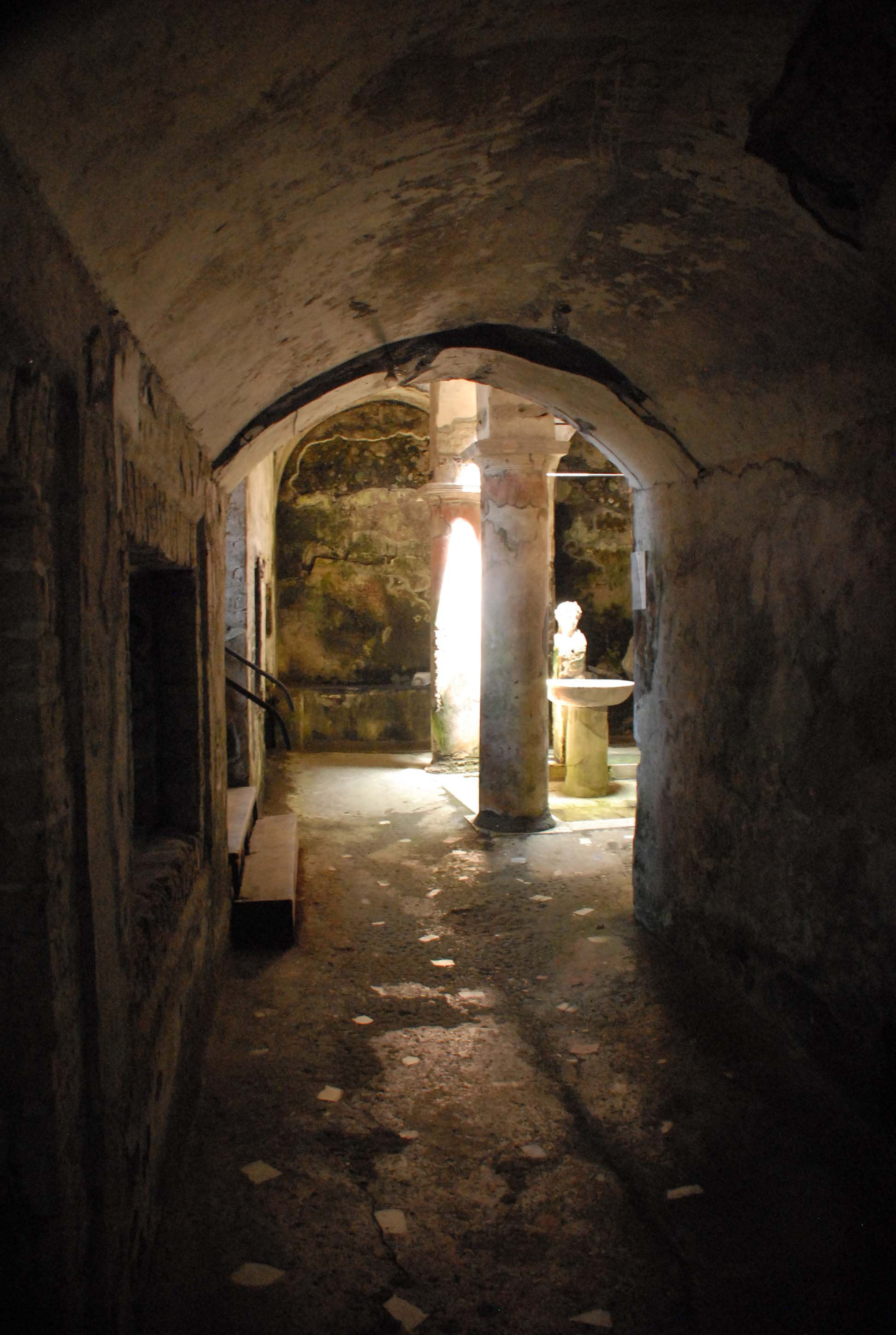 The Friends of Herculaneum Society (FHS) has had a positive impact. Since it began in 2004 we have:
1.     Public Awareness and Education 
raised significant political and public awareness about the conservation challenges faced at Herculaneum
promoted public awareness and education about the Herculaneum site through:
- organising biennial visits by the Friends group;
- initiating schools competitions that encourage critical thinking about the issues facing the site;
- publishing a twice-yearly newsletter;
- developing a website; and
- building a membership base.
2.   Research and Scholarship
Supported research and scholarship through:
- a programme of research bursaries and scholarships: the FHS directly supports students and scholars working at or on Herculaneum, whether they are papyrologists, archaeologists, or historians
- initiating Sozomena : Studies in the Recovery of Ancient Texts. This series, published by the German publishing house De Gruyter, has produced sixteen titles to date (see more details here).  
- creating an archive of materials for the use of researchers (see more details in the Members Only section).
- collaborating in applications to the Arts and Humanities Research Council for further study on Herculaneum
3.    Inspiring Others
The UK Society has assisted in developing an autonomous but linked American Friends of Herculaneum Society (www.herculaneumfriends.org). 
This combination of initiatives has established the scholarly credentials of the Society, confirmed its presence as a player in advancing the cause of conservation and demonstrated its capacity to raise public awareness of Herculaneum.